Olson's Martial Arts Academy College Scholarship Program
Olson's Martial Arts Academy is proud to kickstart its college scholarship program in 2022! In the 40 plus years of teaching martial arts (the last 25 years in Johnson City) we have come across so many talented, disciplined, and giving young people. We have seen and helped them achieve so much including being accepted into prestigious colleges, including MIT and West Point, receiving scholarships, and starting successful careers. We have been able to help equip them with the leadership and confidence skills to accomplish so much but we have not been able to help them financially in their academic goals. That is why we have started our very own college scholarship program. We will be able to help these gifted young people even more on their successful journeys.
Receiving the scholarship will require them to have a specified amount of martial arts training and rank. There will be other requirements such as GPA average, community service hours, and a required amount of recommendation letters. They will also be required to complete an extensive community project to help better their community. The scholarship will be awarded as a 1-time financial award, and we cannot wait to award the first scholarship in the Spring of 2023!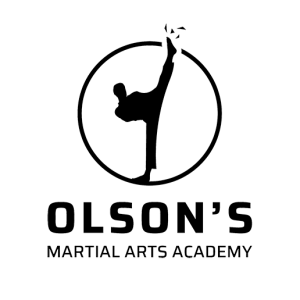 Martial Artist are amazing athletes. Their training also makes them leaders, good citizens, as well as focused and disciplined learners. Team sports, other mainstream athletics and music offer many opportunities for financial assistance, but the Martial Artist must look to other means for scholarship awards. We are proud to offer one of the only college scholarship programs in the country for Martial Arts Athletes.
Scholarship Requirements
• A specified amount of martial arts training and rank
• A high Grade Point Average
• Community service hours
• Will be required to complete an extensive community project to help better their community
Use the form below to make a donation